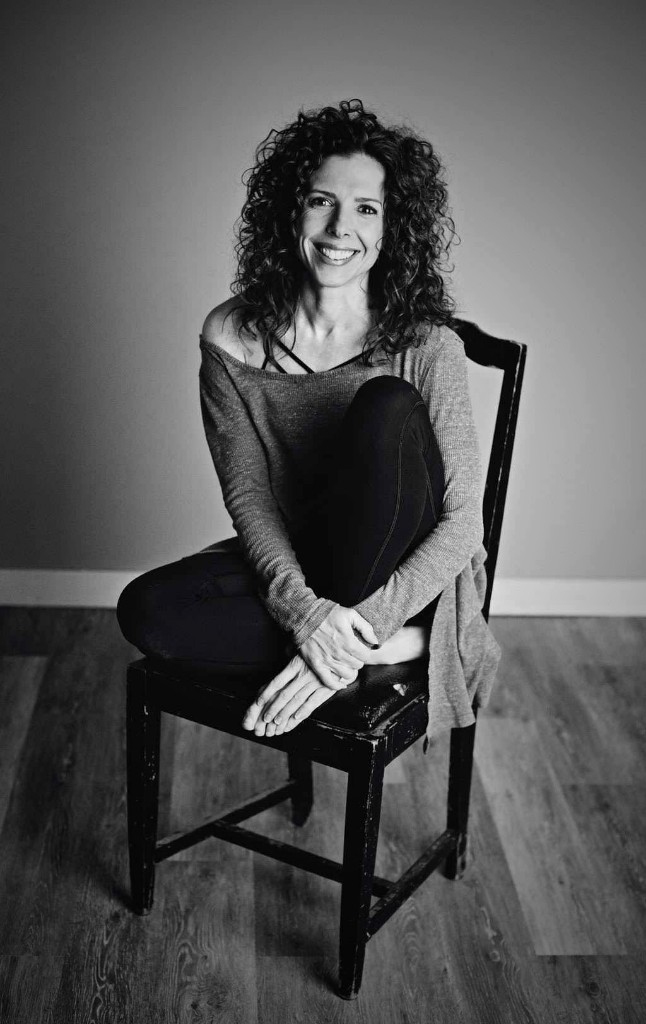 Hey there!
Thanks for stopping by... the fact that you'll pause a few seconds to learn about my world means, well, the world.
I'm Melissa.  A farm girl, dancer, teacher, mama and  business owner.  And if you wear any of those hats, we'll get a long just fine! If you prefer beer over wine, or milk chocolate over dark, or grew up showing cows, we might become bff's. 
Dance has been part of my life since I was five. Taking classes at a young age, performing,  teaching and choreographing.  Then life: marriage, five babies (yes, 5), a dance studio, a divorce, and navigating those five babies and entrepreneurship as single mama. Challenging.  Sure.  But we all have our challenges.  
But throughout it all - 
Dance has been my therapy. My life blood.
And it's because of that, I am passionate about studio owners growing their adult programs.  Every year we have more and more people graduating out of colleges and dance programs who into the world and do life.  And in the midst of all of life's offerings, they miss dance.  They miss the joy, freedom and empowerment dance gave them.  
BoogieFit is an adult dance fitness program that I created specifically for driven dance studio owners to bring former dancers, and people who always wanted to dance, back into the studio.
To Dance again.  To feel Alive again.  
So if you haven't grabbed your free BoogieFit curriculum, please grab it now!  They're "past dancers" in your area that are begging for a class like this! 
I'm also here to encourage, support and provide little tips that I have learned along the way in growing my adult program. Each week I want to provide you a few seconds of delight while navigating the beautiful yet uniquely challenging world of dance studio ownership. And if you want to work closer together, coaching passionate studio owners on growing a kick ass adult program fuels my soul. 
Thanks again for stopping by! 
Never stop Dancin'.  
Melissa
ps. if you wanna sneak a peak at the latest BoogieFit curriculum, Join my closed group to get the latest.